Regardless of your business activity, you certainly want everyone who visits your business premises/facility to have a great first impression. Therefore, hiring a professional cleaning company that will regularly maintain the cleanliness of your offices is the right choice.
Here are some key reasons why you should choose professional cleaning services for your offices:
Optimization of human resources
Asking your employees to clean their space or the common space is a mismanagement of human resources. You want them to be focused on the task at hand 100% of the time, and employees have been proven to be more productive when working in a clean and safe environment. Also, a clean workspace makes it easier for employees to stay organized.
A professional cleaning company will provide this and make your employees feel supported and valued.
Fewer absences and days off
It is well known that cleanliness is directly related to good health. Keeping the office clean and tidy allows your employees to work more efficiently and reduces their absences throughout the year. Since most business premises are in constant use, they are prone to easier and faster growth of bacteria and microbes if they are not regularly cleaned and disinfected with suitable agents.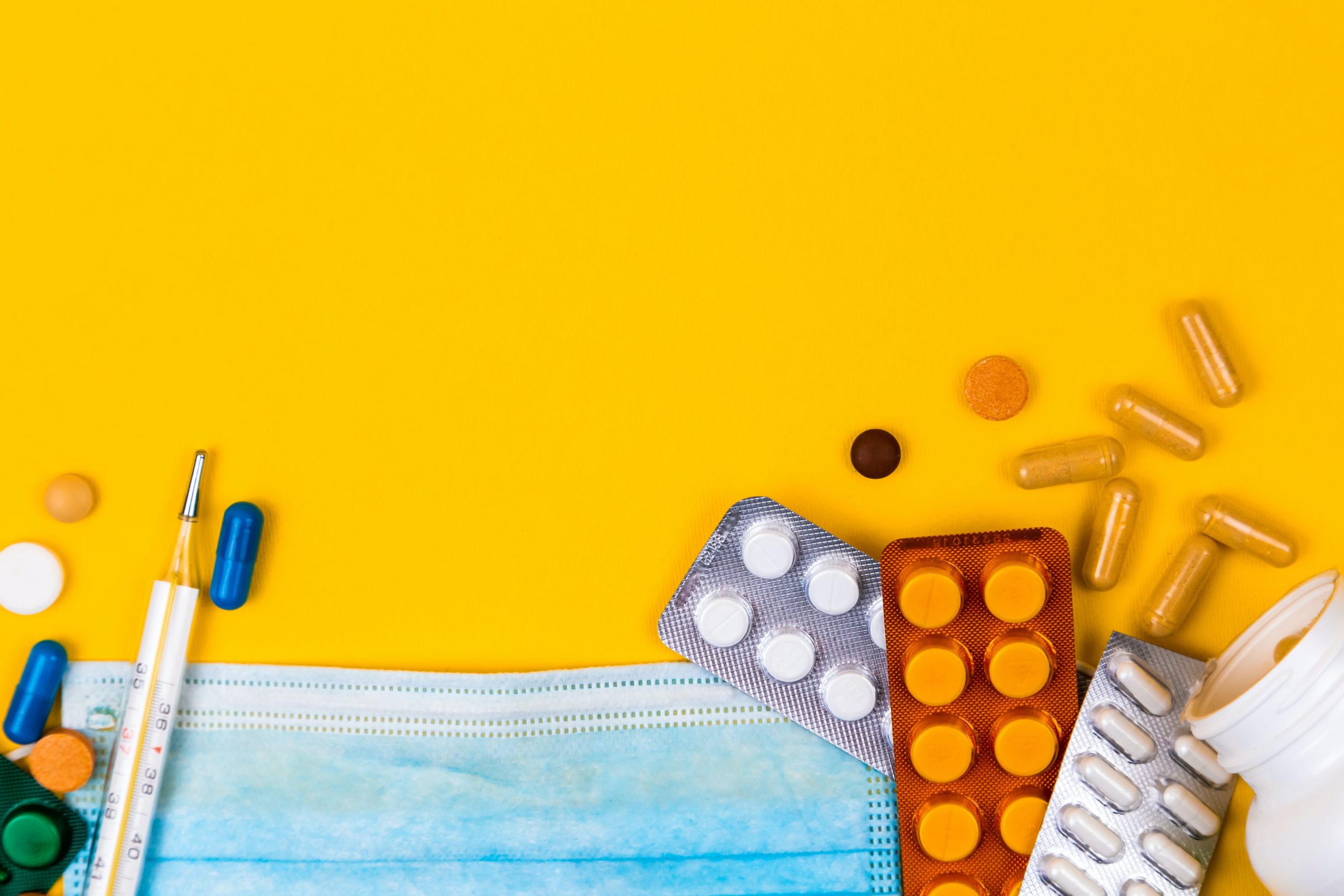 Keep in mind that a filthy workplace can also lead to increased asthma symptoms in employees and clients suffering from respiratory illnesses, as allergens and bacteria circulate in the office. In addition to cleaning the floor surfaces, furniture and electronic devices, it is also important to clean the ventilation ducts if there is a central ventilation system in your business premises.
Cleaning without damage
The cleaning persons are trained and experienced in cleaning a variety of floor surfaces, office furniture or electronic devices. They know exactly which agents and equipment to use in order to safely and thoroughly clean the surfaces and the different items without causing any damage.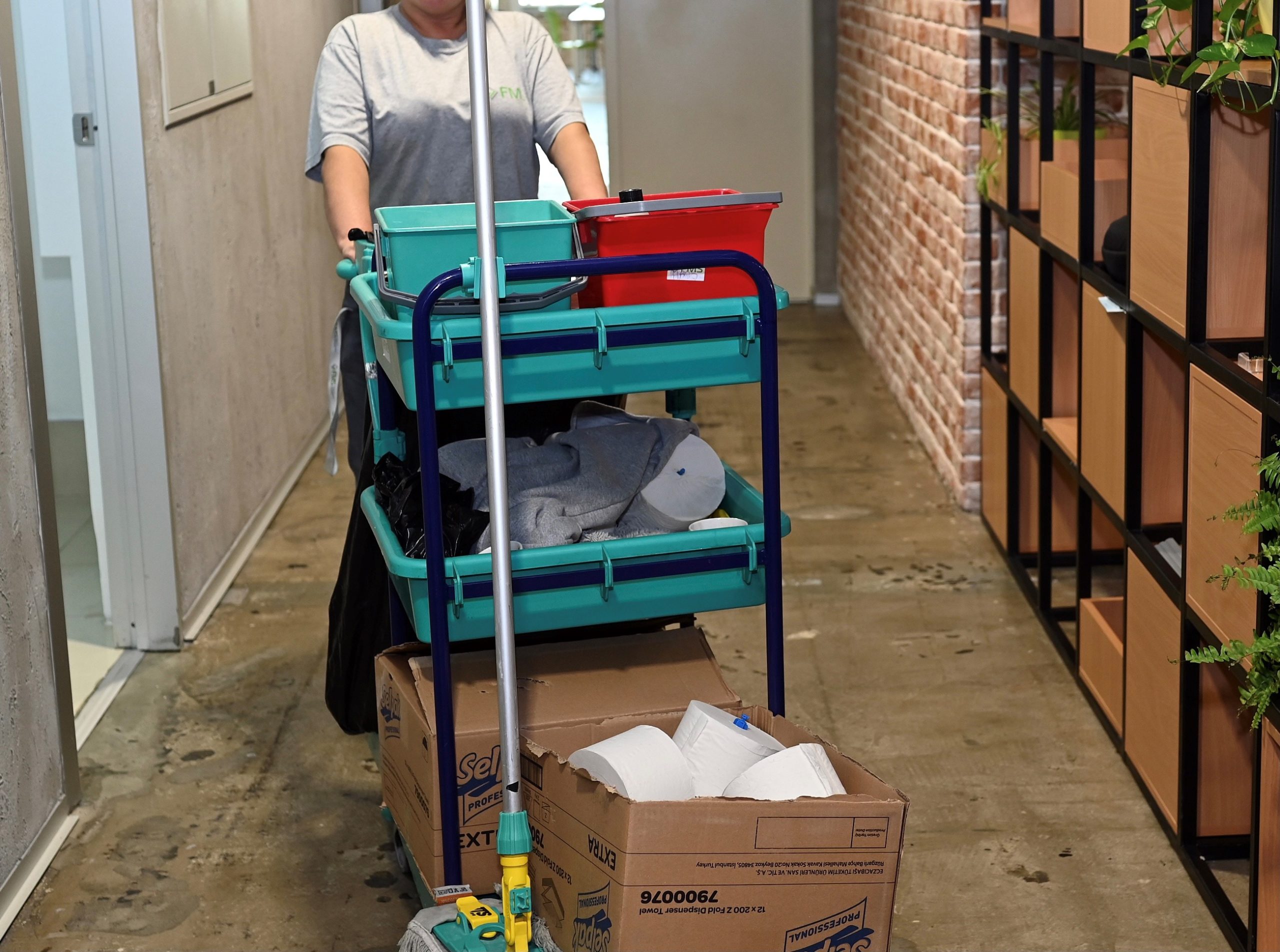 Companies such as FMS that specialize in professional cleaning of business premises use certified and specifically designed cleaning agents, which will also save you the extra time you would spend in searching and buying the suitable cleaning agents for your office and reduce the risk of unwanted damage to office furniture and equipment.
Cleaning Schedule
Another advantage in hiring a cleaning company is that in agreement with the company you decide on the cleaning schedule that suits you best, in accordance with your working hours and business activity. You can also choose to sign a contract on a monthly or annual basis, thus saving time as you will have one less obligation.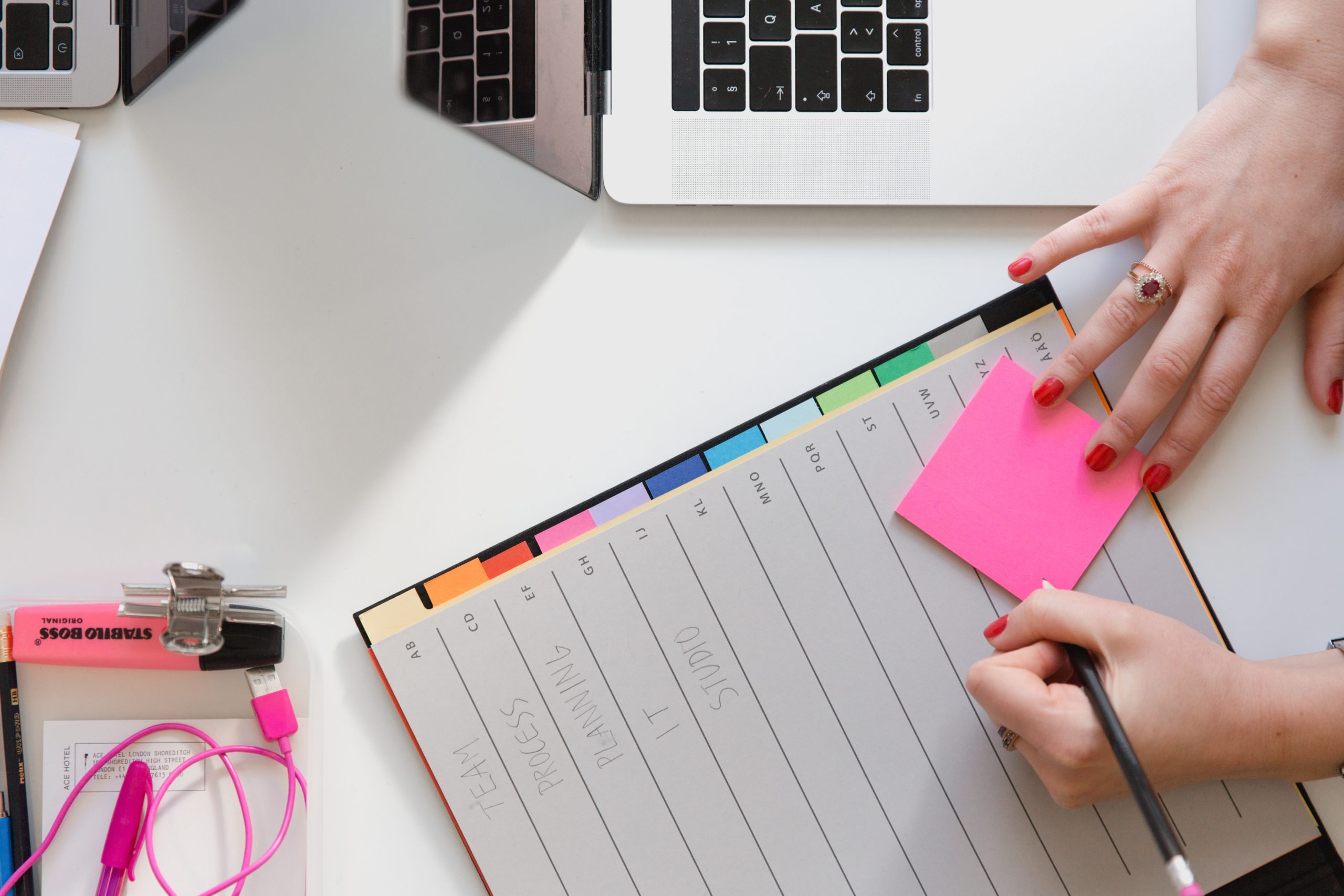 By hiring a professional cleaning company, you will benefit from their experience, knowledge and expertise. Make sure you take the time to hire the right team of professionals if you want to enjoy all of the above benefits. By choosing the right company, you will increase the security and the efficiency and improve the image of your company.