About FMS
FMS dooel is a specialized company offering complete range of services related to real estate management. A company that will evaluate, identify and present the best solution for the challenges and issues emerging in your facility. We offer professional services, our staff is highly trained and we use innovative technology.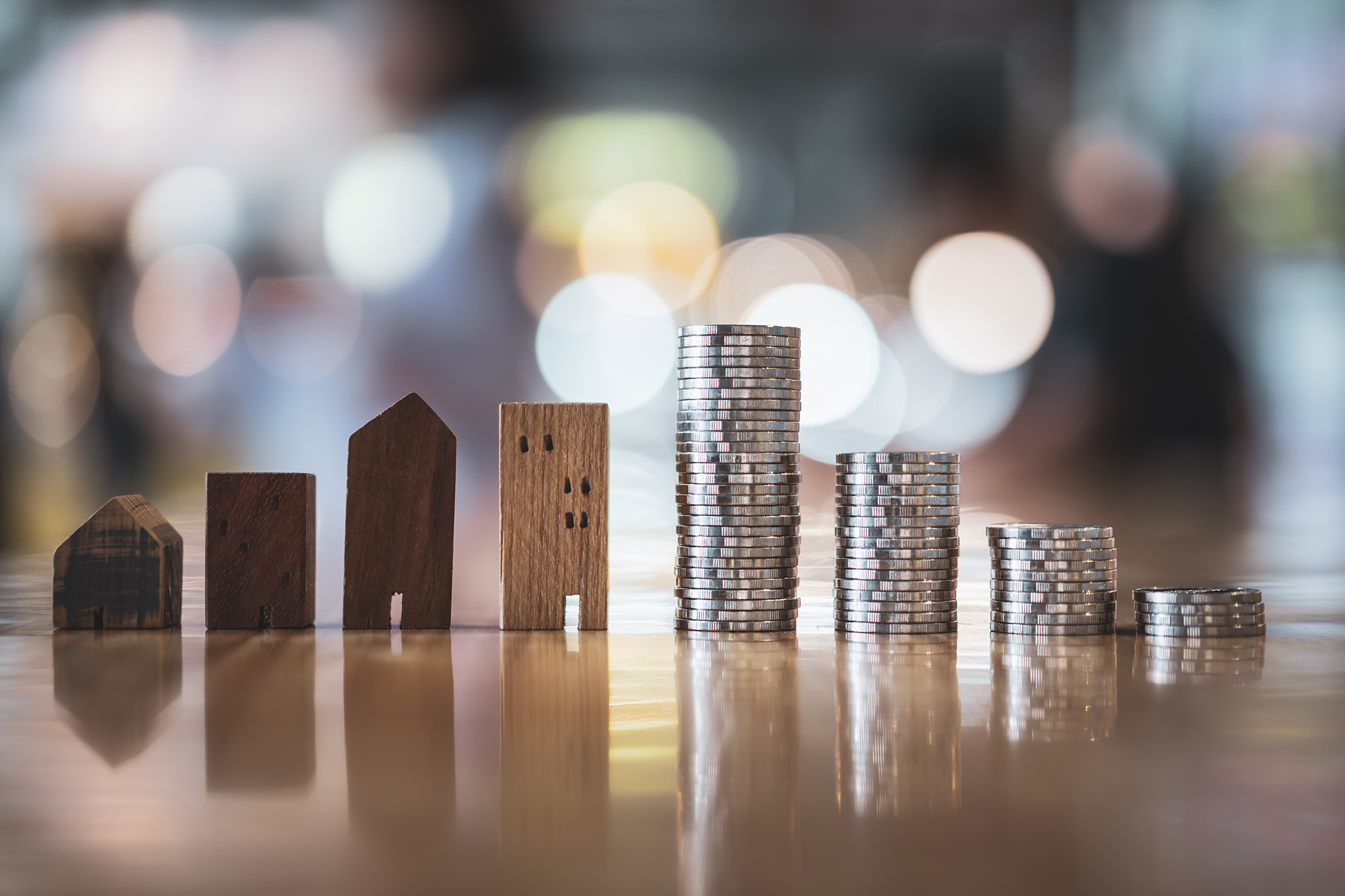 Starting from your ideas and visions through our expertise and know-how we are your turn key partner for your business!
What others say about us
Makedonski Telekom AD – Skopje has hired FMS dooel for provision of services in the field of real estate management. Makedonski Telekom AD – Skopje has no remarks regarding the manner of fulfillment of the defined services and obligations under the agreement with FMS.

Lidija Bundleska, Procurement, Logistics and Real Estate Department
KM Invest herewith confirms that the Property Management Company FMS dooel fulfilled its obligations in a timely manner and with high quality, in accordance with the Agreement on Machine Installation in the office building located in Blvd. Kliment Ohridski in Skopje. KM Invest is satisfied with the professionalism of the employees as well as the successful cooperation.

Grave Imoti dooel Skopje has concluded a Business Cooperation Agreement with the Property Management Company FMS for dry cleaning and disinfection of ventilation ducts, grilles and A/C chambers in Hyperium Business Center – Skopje. We would like to express our satisfaction to the company FMS for their professionalism and timely execution of their obligations and at the same time recommend their services.

In order to achieve our goals and improve our services and customer experience, we hired the specialized company FMS to maintain our shops throughout the country. We have an ongoing cooperation with FMS since 2018 and they take care of all matters related to our facilities and premises. We are satisfied with their work and their trustworthiness.

Mile Georgiev, Head of Purchasing, Logistics and Facilities Management
As an international company operating according to international standards, it is very difficult to find collaborators with the same vision and understanding of services. Luckily for us, FMS provides exactly what we need and their employees go beyond their job descriptions and tasks in order to meet our requirements. As a result, we have expanded the scope of work with them, from facility management to cleaning services for our 40-storey residential building and common areas, and more recently to consultancy on real estate management.

Muhamed Cevahir, Real Estate Manager
We are pleased to give this recommendation for FMS. Nextsense has been using their cleaning services since 2017. The FMS team does an exceptional job and nurtures a high professional work ethic. I can say that we are very satisfied with their management services and the excellent customer care we receive. FMS would be a big asset to any organization.

SAVA Osiguruvanje AD Skopje has a successful cooperation with FMS based on their agreement on cleaning services.
FMS provides us with high quality services and professionalism that meet the requirements of Sava Osiguruvanje AD ​​Skopje and is in the interest of the mutual cooperation of both companies.
We wish for expansion and growth of their activity in the future.

This is a letter of recommendation for the company FMS. We have been cooperating with FMS for six years now, a period in which we have gained great trust in them and can rely on them at any time. We are using their cleaning services, which are performed to our satisfaction and all the set goals are met. We are confident that FMS will be a valuable attribute in the functioning of your company.

We would like to express our great satisfaction with the cooperation with FMS. For several years we have been using their remodeling, adaptation and outfitting services, as well as their cleaning and technical maintenance services. We strongly recommend the services of FMS for your premises. They offer quality cleaning services and their staff is professional and polite. During our cooperation with them, FMS proved to be a reliable, trustworthy and efficient partner.

With this letter I would like to confirm that the Embassy of Japan is currently going through a major project for remodeling, adaptation and outfitting of the business premises with Soravia Group dooel. The main contractor and supervisor of this project is FMS. Based on the work done so far, we can say with pleasure that FMS is an excellent company with capable management and quality team, always up to the task and the quality of services required by our embassy. We appreciate their care for all aspects of the project, their information we can always rely on as well as their attention to detail.

We had the honor to work with FMS as our mediator in the process of finding IT experts in Macedonia. We are satisfied with their professional approach to the recruitment process. Finding people for jobs in the IT industry is time consuming. The FMS team helped us by using all possible recruitment channels in the IT sector to provide us with the right candidate with the most appropriate IT experience.

We had the opportunity to work with FMS on the first project for remodeling, adaptation and outfitting of our offices in Skopje. We are impressed by their commitment to finding the best solution for all issues that arose during the project. They always take the initiative to solve problematic situations and have a wide range of skills and knowledge in the field of construction. The expertise and services provided by FMS are of the highest standard and we would have no dilemma hiring them for our future construction projects.

Soravia Invest dooel is the owner of Soravia Center Skopje – office building in the very center of the city. For almost 6 years we have been using FMS's services relating to facility, property and asset management, cleaning, construction, remodeling and adaptation, as well as consulting services. We are satisfied with their professionalism, attitude and exceptional quality of services. FMS makes regular inspection of the facilities and performs routine preventive maintenance. The management team of FMS has a professional attitude and provides us with top level services.

Valeri Atanasov, General Manager
Latest Posts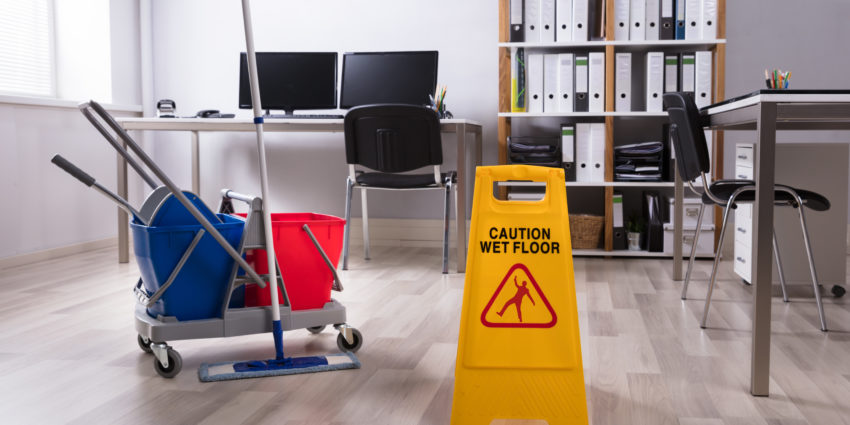 Regardless of your business activity, you certainly want everyone who…
Read More