About us
FMS dooel is a specialized company offering complete range of services related to real estate management. A company that will evaluate, identify and present the best solution for the challenges and issues emerging in your facility. We offer professional services, our staff is highly trained and we use innovative technology.
FMS is a young company with a thriving team that responds to all challenges with a professional approach. We are a company oriented towards providing the most suitable cost-effective quality solutions.
FMS will provide support and professional advice for your company in the process of its entry into the Macedonian market from the very beginning until the end of the project. We provide investment consulting services and establishment of your business in Southeast Europe. Our company cooperates with a number of international consulting companies from different industries and we will provide you with international experience with local expert knowledge and support.
Our team is here to help you achieve your goals and create additional opportunities and potential for your company. We will stand by your side in the implementation of all proposed solutions until their full realization.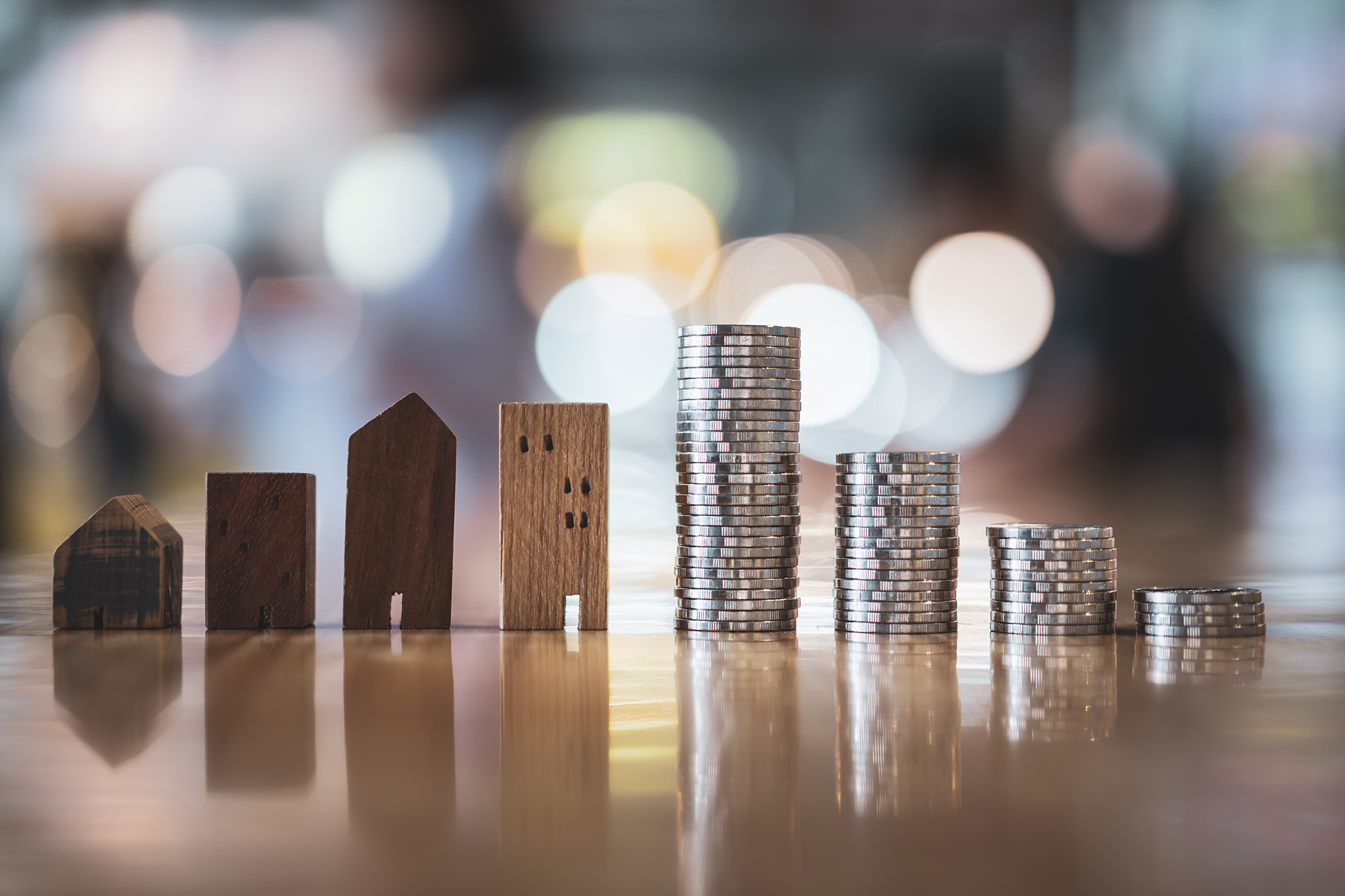 Starting from your ideas and visions through our expertise and know-how we are your turn key partner for your business!