Facility Management Services dooel is specialized service company in the real estate industry. We are a consulting company which can evaluate, identify and present you a solution to the issues which your company is challenged. One of the primary fields are facility and property management of real estate assets. We offer innovative technologies and services in various fields especially in energy efficiency.
FMS is also a young company with a thriving team ready to meet any challenge and answer professionally. A solution oriented company with one ultimate goal, deliver you quality with high cost-benefit ratio.
FMS can support and advice your company for your market entry in Macedonia right from the start until completion of the startup project. FMS provides consultancy services for investment and establishment of your business in South East Europe. Our company cooperates with various international consulting companies in different fields of industries and we can provide you international experience with local knowledge and support.
Our dedicated team is here to support you achieve your dedicated goals and create additional opportunities and potential for your valuable company.We stay by your side while implementing any suggested solution until is fully operational.
Please check out our other services in What We Do section.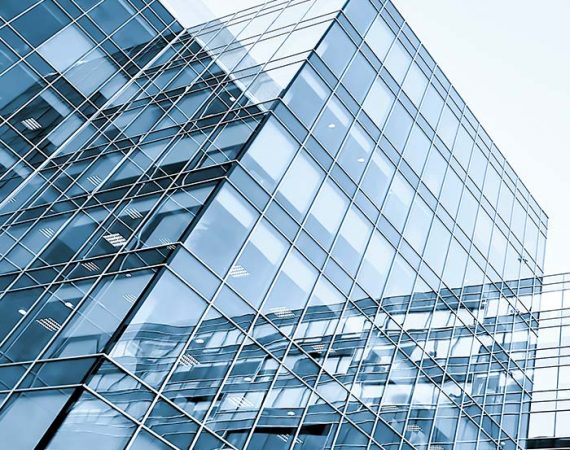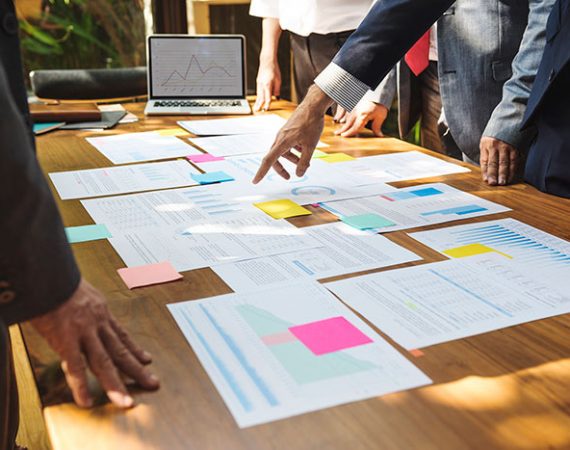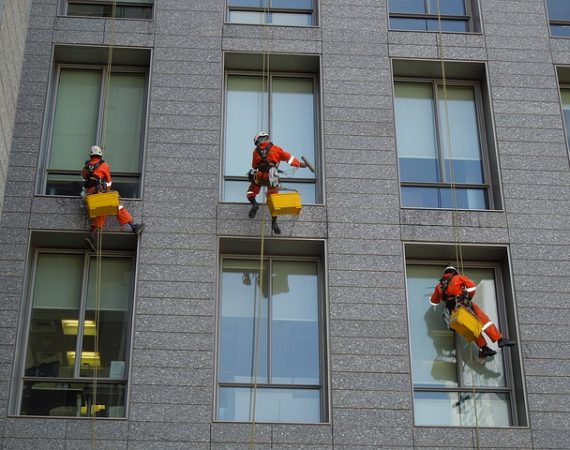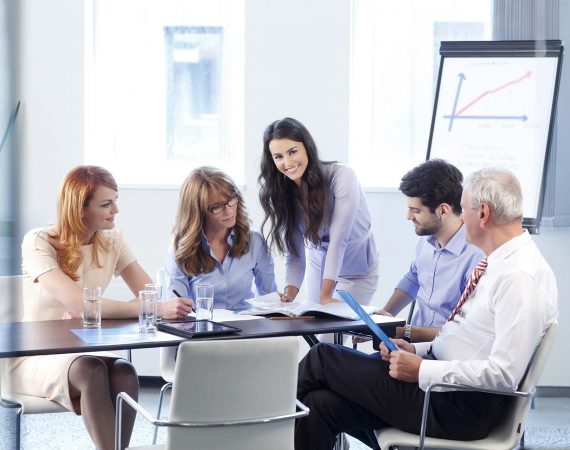 Starting from your ideas and visions through our expertise and know-how we are your turnkey partner for your business!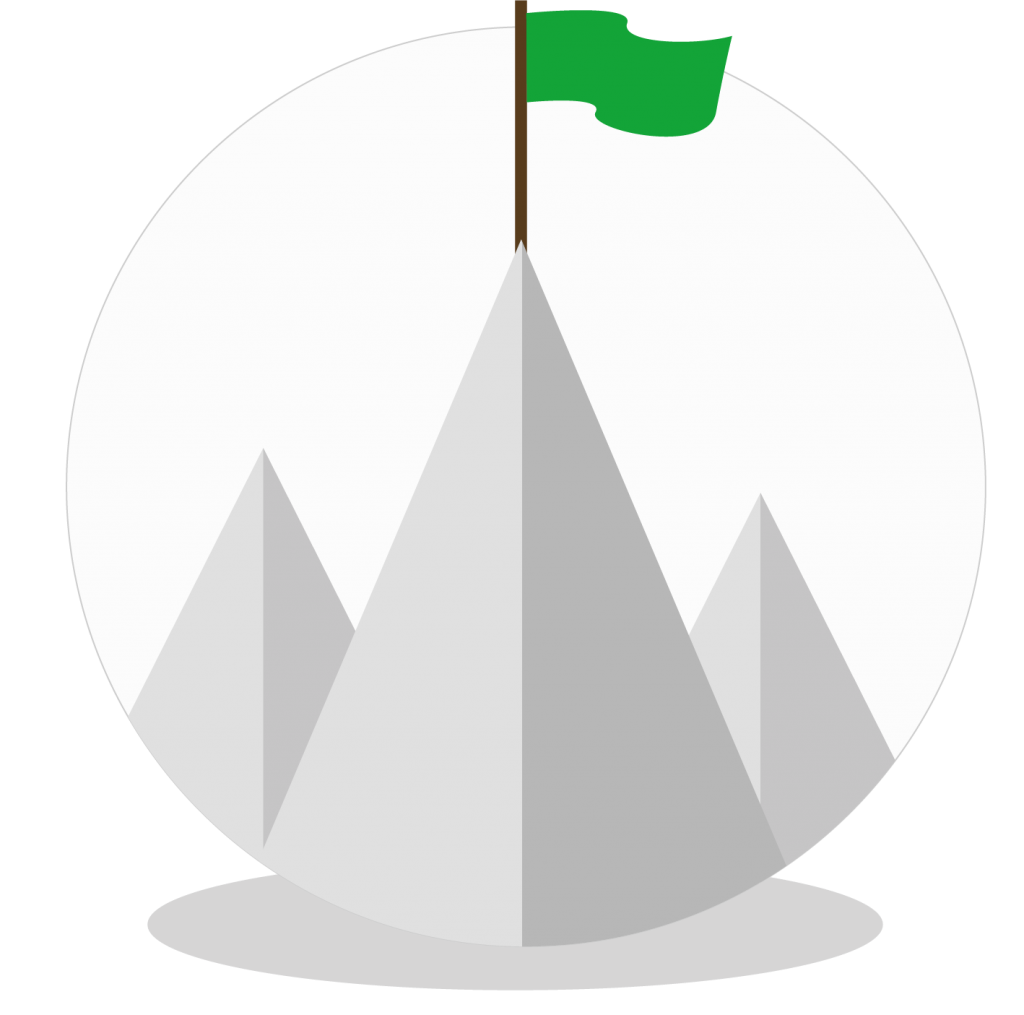 Our mission is to deliver to our customers the best possible solutions coupled with continuous innovation.
To become the leading service company in the real estate industry that best understands and satisfies the needs of our clients.
Behind every successful company there is always a strong team. Each of us is specialized in their field of expertise and dedicated to serve the needs and requirements to clients.
Because we understand the power of teams we work together to achieve our goals and we celebrate our successes as one.
If you are looking for stability, professional growth, long-term career and technology challenges in the sought-after companies – come and join us today!
Please take a look at all open positions at the moment, click HERE.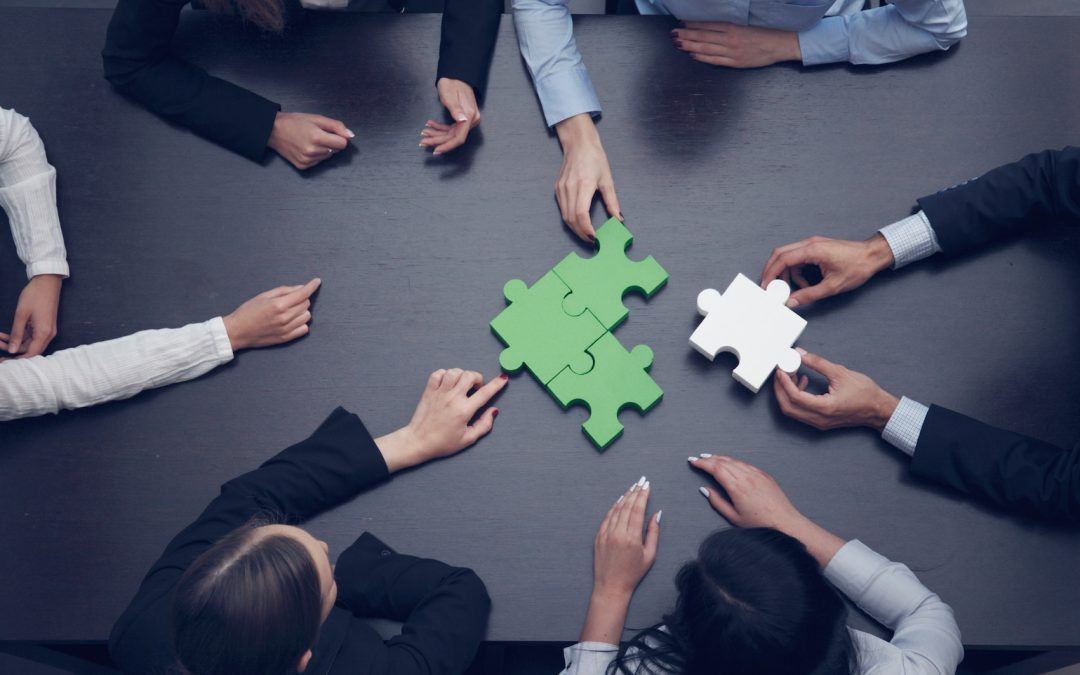 POLICY ON QUALITY, HEALTH, SAFETY AND ENVIRONMENT (QHSE)
FMS has established a Policy on Quality, Health, Safety and Environment in order to ensure delivery of services that will fully satisfy clients' requirements. The company is complying its activities in accordance with the existing national legal requirements and international standards.
Every FMS' employee must be well aware of this Policy, and accept it and respect is as a permanent principle in the working processes.
FMS has obtained wide certification for: 
ISO 9001:2015 Quality Management System
ISO 14001:2015 Environmental Management System
ISO 45001:2015 Occupational Health and Safety (OH&S) Management System
ISO 18001:2007 Occupational Health and Safety Assessment Series
The International Organization for Standardization (ISO) is a worldwide federation of national standards bodies from some 140 countries. It provides management systems as tools for quality assurance, customer satisfaction combined with every day care for the environment.