DO YOU WANT TO BE A PART OF OUR TEAM?
FMS is always looking for committed and talented team members to keep driving our high customer-service values!
By working on projects, you will get to know the different needs of clients, have opportunity to learn new skills and exchange ideas with colleagues from different sectors.
If you want to be part of dynamic, creative and encouraging environment FMS is the company to choose. If your personal goals are in line with the values of the company, you will enjoy working here.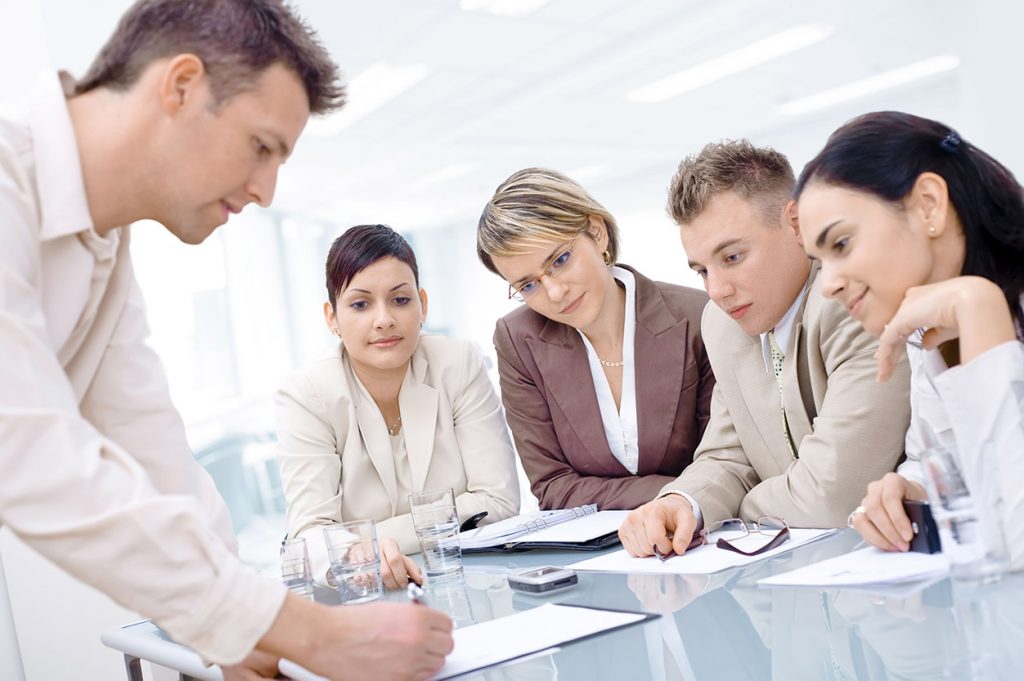 Please take a look at all open positions at the moment:
If you are interested in joining our team please send your CV and Letter of Interest at jobs@fms.com.mk
"I've started working at FMS a year ago, and all I can say is that it was the best decision that I have made in the last 25 years of my professional life. I get to work with a young team full of enthusiasm and always ready for new challenges. Although I have years of professional experience, working here has taught me a lot of new things and skills."
Meri Murdzevska Georgievska
"I've been part of FMS since the beginning and I can tell that as a fast-growing company, FMS can provide opportunity to expand your vision and gain unique skills and experiences by working with a team that is positive, energetic and dedicated. We have a chance to upgrade ourselves professionally and personally with every project we are working on. I can gladly say that I'm pleased to be part of FMS."
Administrative & Marketing Coordinator
"Managing a group of people has never been easier for me since the team at FMS is always prepared for changes and challenges that the real estate industry brings from time to time. Here at FMS everyone collaborates in order to achieve success and satisfy our clients' needs and goals. I can proudly say that it is a pleasure leading this team and working with them on every day basis."
Financial & Commercial Coordinator